Home

/

Connect2 Lowline Mobile Intermediate
Connect2 Lowline Mobile Intermediate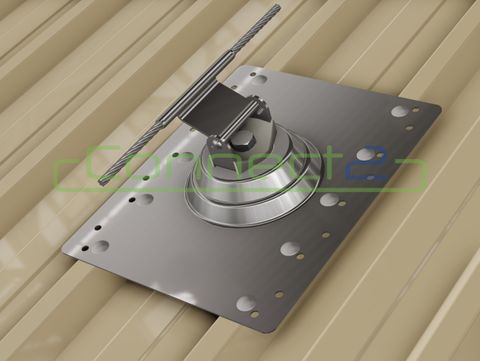 Contact our sales team for pricing
Description
:: Designed to provide continuous movement along the staticline and to allow use on both sides without having to disconnect the runner.
:: Designed to suit a wide range of roof profiles.
:: Pre-assembled for fast, efficient installation.
:: Low aesthetic profile to reduce visual impact.
:: Rated at 15kN.