Home

/

Connect2 Lowline Lifeline Corner
Connect2 Lowline Lifeline Corner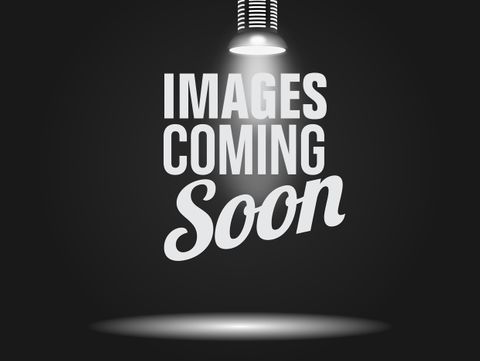 Contact our sales team for pricing
Description
:: Designed to provide a unique corner system for continuous movement along the staticline.
:: Adjustable on site by cutting the face extremities of the tube up to 45 degrees.
:: Custom designed to fit Longline 305 roof profile.
:: Pre-assembled for fast, efficient installation.
:: Low aesthetic profile to reduce visual impact.