Home

/

Climb2 Fixed Access Ladder 6150mm Kit
Climb2 Fixed Access Ladder 6150mm Kit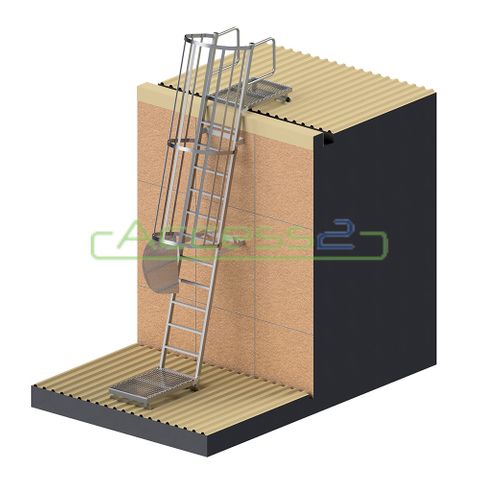 Contact our sales team for pricing
Description
:: Provides safe and easy access to roof/elevated areas that are difficult to access, especially for inspection, maintenance and servicing.
:: Aesthetically pleasing lightweight robust aluminium construction, affording ease of installation (as no welding is required on site).
:: Includes ladder, cage, lockable access door, landing platform and mounting hardware.