Home

/

TILE INTERMEDIATE FIXED
TILE INTERMEDIATE FIXED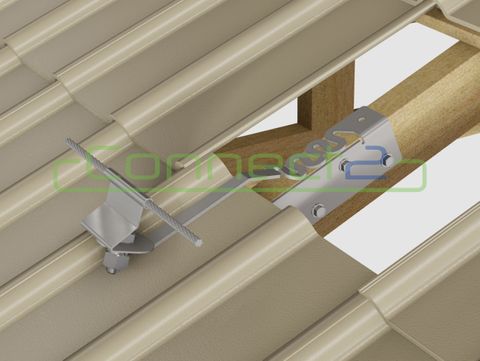 Contact our sales team for pricing
Description
:: Providing an unobtrusive, cost effective mounting, allowing continuous movement along the staticline.
:: Designed to be used on all tile profiles.
:: Installed with no penetration to the tile, eliminating the risk of leaks.
:: Multi-position fixing plate allows it to be located in the best position over the tile.