Home

/

Zero BlockMax1 Inertia Reel 15m
Zero BlockMax1 Inertia Reel 15m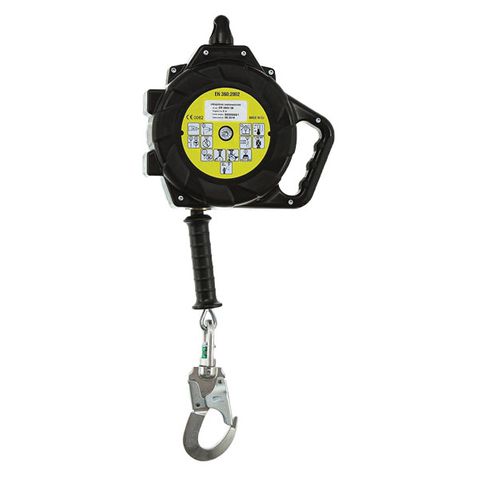 Contact our sales team for pricing
Description
:: In the event of a fall, the block locks immediately creating minimum fall distance and lowers the impact of the force to less than 6kN.
:: A rugged, yet light weight, aluminium casing..
:: 4m 4.5mm galvanized steel wire rope and a swivel action anchorage eye, which prevents undue twist in the wire rope.
:: Double Action Snap Hook.
:: Can be used horizontally when fitted with appropriate components.