Home

/

Static Line Systems
Static Line Systems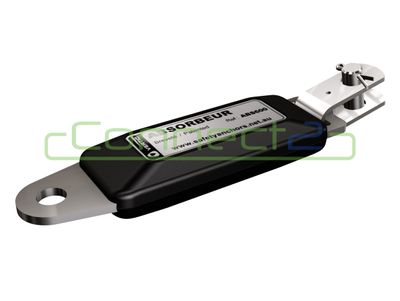 Connect2 Lifeline Systems by Safemaster: Uninterrupted Safety, Unmatched Mobility
For workers requiring secure and continuous movement in elevated environments—be it for gutter maintenance, servicing rooftop plants, installing solar panels, or managing mechanical equipment—Connect2 Lifeline Systems are the epitome of safety and flexibility. Manufactured by Safemaster, a name synonymous with quality, these lifeline systems are engineered to the highest standards, guaranteeing your safety while allowing free movement.
Key Features:
Continuous Protection: Our Lifeline Systems come with a Lifeline shuttle that ensures you remain continuously connected to the system, offering the ability to clip on at any point, thereby preventing falls.

Wide Application: Suitable for a range of environments including rooftops, vehicle or machinery overhangs, soffit undersides, sunscreen walkways, roof cavities, and even inclined slopes.

High-Quality Materials: Fabricated from superior stainless steel, these systems are resilient against dynamic and residual forces, compliant with the latest safety standards.

Energy-Absorbing Design: Uniquely engineered to absorb kinetic energy, thereby reducing the forces exerted on the structure during a fall.

Traceability: Every Connect2 Lifeline System incorporates a batch number for effortless traceability and quality assurance.
Additional Requirements:
CatchU Fall Prevention Kits: For maximum protection, the use of our CatchU Fall Prevention Equipment is essential. Kits include a safety harness, rope line, and an energy-absorbing lanyard.

Temporary Lifeline Systems: For more flexible needs, our CatchU Temporary Lifeline Systems offer similar safety standards and can be applied in various temporary applications.
Service Excellence:
Customized Designs: Our team of specialist Designers and Engineers can offer comprehensive design services, tailored to your specific project requirements.

Nationwide Installation: We deploy a national team of Specialist Technicians who are trained and ready to install your custom safety solution promptly and efficiently.

Complete Safety Suite: Safemaster also offers a full range of complementary height safety products to ensure you are fully equipped for any scenario.
Choose Connect2 Lifeline Systems for freedom of movement, combined with the highest level of safety. Your well-being is our top priority.